Barry Kunselman | 303.887.0588 | Contact Barry  
I have had a handful of phone calls recently from people about getting into the real estate market this year. They're not really sure. There's a lot of stuff they're hearing from the media and their friends of their current buying and selling experience, so they are curious. Is this the year they are going to buy or sell?
TEST DRIVE THE DENVER METRO REAL ESTATE MARKET
Your friends and family will have your best interest at heart, but they may not be fully aware of your needs and what is currently happening in the real estate market. Real estate conditions in your neighborhood of choice may differ from blended reports that you see on the news. 
BUYERS
I am offering a program right now if you want to test drive the market. Give me a call, whether you or somebody you know, essentially if you are just curious what the homebuying process looks like. We will sit down, review different neighborhoods. I have a client going out today doing the exact same thing. She is not one hundred percent sure she is going to buy this year but we are going to explore different neighborhoods she is interested in in her price point and circle back in a few months to see if this is a good year for her to get into the real estate market.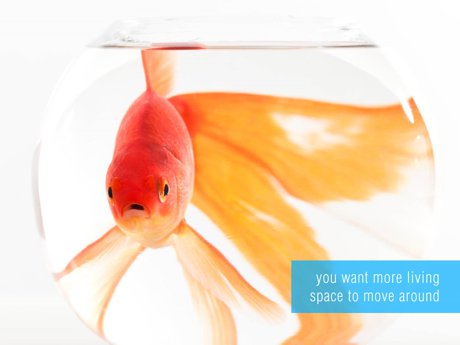 I get this question a lot from people regarding mortgage: What does the downpayment look like these days? A lot of buyers think it is twenty percent down but there are a ton of great programs right now at 3%, 3.5%, 5%, 10% and 20%. If you have questions about these loan programs, give me a call at 303.887.0588.
Home values are up. With prices increasing each month, it might cost you more if you wait until next year to buy. Your down payment will also need to be higher in order to account for the higher price of the home you wish to buy. Mortgage rates, though still historic lows, are expected to go up. What does owning a home mean to you? What non-financial benefits will you and your family gain from owning a home? Only you and your family will know for certain if it is truly the right time to buy.
SELLERS
I have a handful of sellers that have recently purchased in the past couple of years that are sitting on a decent amount of equity and are thinking about moving that equity into either a larger home, possibly a better school district. I even have one client who is considering moving to Evergreen and getting away from the city. If that's you, I would love to help you out.
A lot of my sellers come to me and say "I know I can sell my house but how am I going to purchase another house with the market being the way it is?". Most of my sellers are  selling and moving to a slightly larger home and higher pricepoint. First of all, you are sitting in a ton of equity than some of the buyers in that price point. Everytime you move up a price point the competition is less intense. Move up sellers buying a home in the uper price range have a better time at finding a house than they might anticipate. 
CoreLogic predicts that US home prices will appreciate by another 5% by this time next year. Experts predict Denver home price appreciation at around 8-9%. If you are a Metro Denver homeowner looking to take advantage of your home equity by moving up to your dream home, let's get together to discuss your options! Call me at 303.887.0588 | Contact Barry  
YOU MIGHT BE INTERESTED IN: