Homes for Sale Kendrick Lake, Lakewood CO
Great homes around the lake with lovely yards. Friendly neighbors. 
Majority of residents are Lakewood upper middle class. Most residents drive or carpool to work.
Amusement & Recreation
Stroll around Kendrick Lake and relax in the scenic views. Geese and ducks abound. Kendrick lake park is a popular destination  for Lakewood families. Take the kids to play at the large playground with swings, slides and climbing equipment.
Featured Property (Sold)
---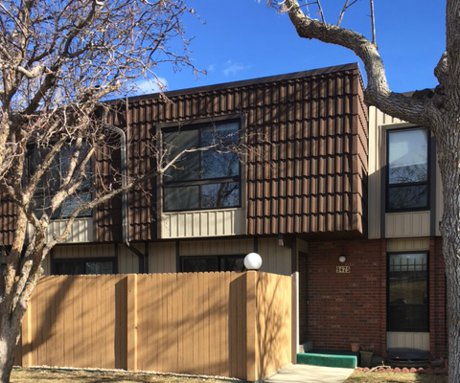 Best value in Lakewood. Don't miss the opportunity to own this wonderful home located in a great neighborhood. Read More
---
If you are interested in buying in Kendrick Lake and need experienced buyer representation, I would love to work with you! You can call me direct at 303.887.0588. Can't wait to hear from you!
No current listings, please check back later.